Description
Damac Lagoons
DAMAC Lagoons is a residential complex that spans 45 million sq.ft. It is divided into eight Mediterranean-inspired communities built around gorgeous man-made lagoons. Each cluster has its own theme, which is indicative of its amenities.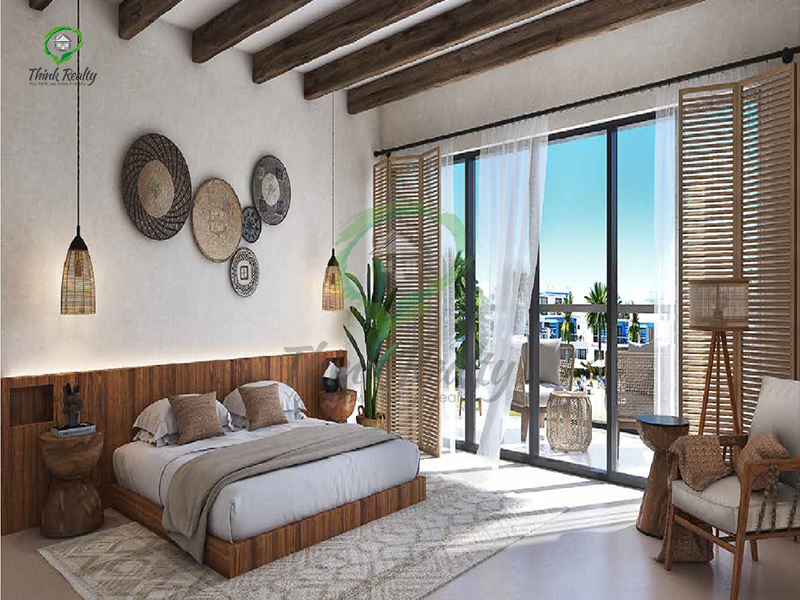 Available Clusters
NICE
NICE is a new premium residential complex being launched by Dubai's leading luxury property developer DAMAC Properties. The project will be one of eight themed clusters within DAMAC Lagoons, which is an upscale Mediterranean-style community on the shores of an artificial lagoon with crystal water, located in the Golf City area. A collection of exclusive residences called NICE, inspired by the French Riviera, will include 6-bedroom villas and townhouses with 4 and 5 bedroom layouts, with living areas starting from 2,281 sq. ft. The complex is scheduled for handover in the third quarter of 2025.
Venice
Venice DAMAC Lagoons is a new cluster of villas that will instantly transport you to the Floating City of Venice. This modern community will be full of breathtaking canals and will bring back any romantic memories of being in the city itself. Venice DAMAC Lagoons is the perfect option for those wishing to experience a luxurious lifestyle in one of the most developing areas of Dubai.
Marbella
MARBELLA at Damac Lagoons is full of character and color with an artistic masterpiece that effortlessly combines ultra-luxury, elegance and the spirit of carefree living.
Marbella offers the most elevated lifestyle in 4 & 5-bedroom townhouses and villas with a true mix of old town architecture of Marbella and contemporary southern Spanish towns. These legendary urban designs are a new statement of address in this beautifully depicted land of love and passion where the infrastructure makes it manifest.
Floor Plans
Very Limited units available | 3 Year Payment
4 Bedrooms
4 Bathrooms
Area: 2,285sq.ft
Live on water
5 Bedrooms
6 Bathrooms
Area: 3,380
Big Layout | Private Pool | Private Garden
6 Bedrooms
7 Bathrooms
Area: 4,951sq.ft
On the water | Private pool | Private Garden
7 Bedrooms
7 Bathrooms
Area: 7.189sq.ft
Similar Properties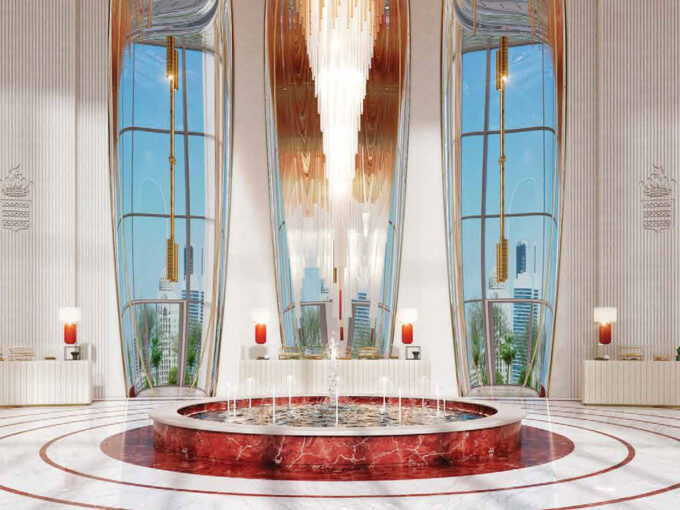 A sequel to the stunning Safa One, Safa Two is…
LAUREL, CENTRAL PARK AT CITY WALK Laurel by Meraas is…
a new project by Danube is redefining luxury living in…